Faculty of Mechatronics and Electrical Engineering
About the Faculty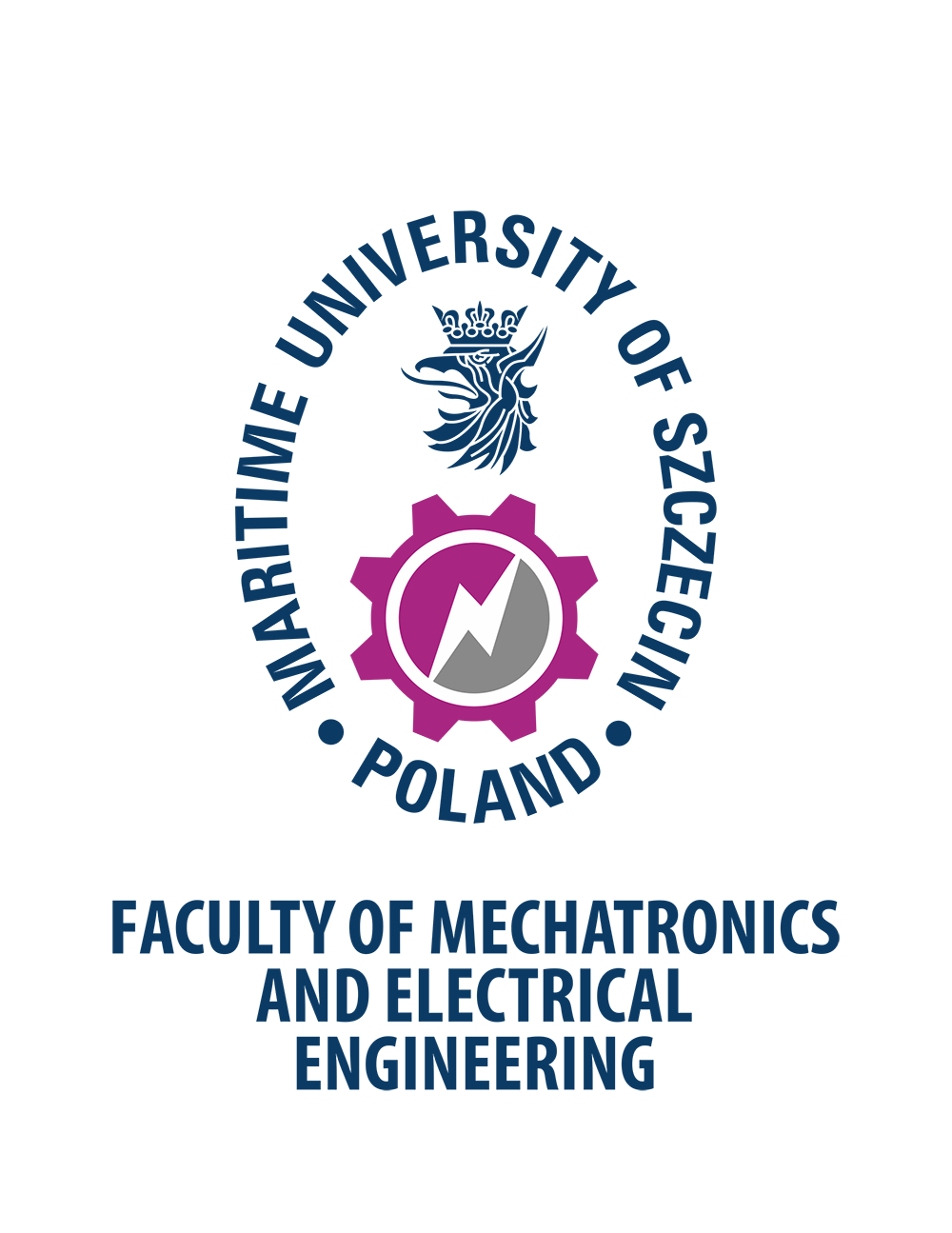 The Faculty of Mechatronics and Electrical Engineering was established on 1st October 2019 at the Maritime University of Szczecin (called in Polish at that time - Akademia Morska w Szczecinie - from 1st September 2022 - Politechnika Morska w Szczecinie). It is based on the previous structure and developments of the Institute of Electrical Engineering and Ship Automation.
The current staff is in line with the needs of the technical higher education market and meets the requirements for delivering undergraduate courses.
Educational goals
One of the Faculty aims is to provide excellent theoretical and practical education for the students who become well-trained expert engineers able to work on seagoing vessels or - if they prefer to - take up employment onshore in the electrical/automation sector.
Two undergraduate courses (in Polish only) are offered by the Faculty:
mechatronics,
automation and robotics.
Research projects
As part of the research, the staff of both Departments of the Faculty:
Department of Electrical Engineering and Power Electronics and
Department of Maritime Automation
takes part in projects involving the use of modern power electronic systems in ships and offshore floating facilities energy management. Another research is also being conducted on DC power distribution systems using power electronic devices and variable-speed alternators. Thermal and acoustic emission detection systems for monitoring the working condition of semiconductor components are implemented as diagnostic systems.
The research work is performed in a simulation and laboratory mode and the results are published in recognized IEEE journals.