The Maritime University of Szczecin has welcomed 936 new students, which is a 10% increase when compared to the previous year's figures.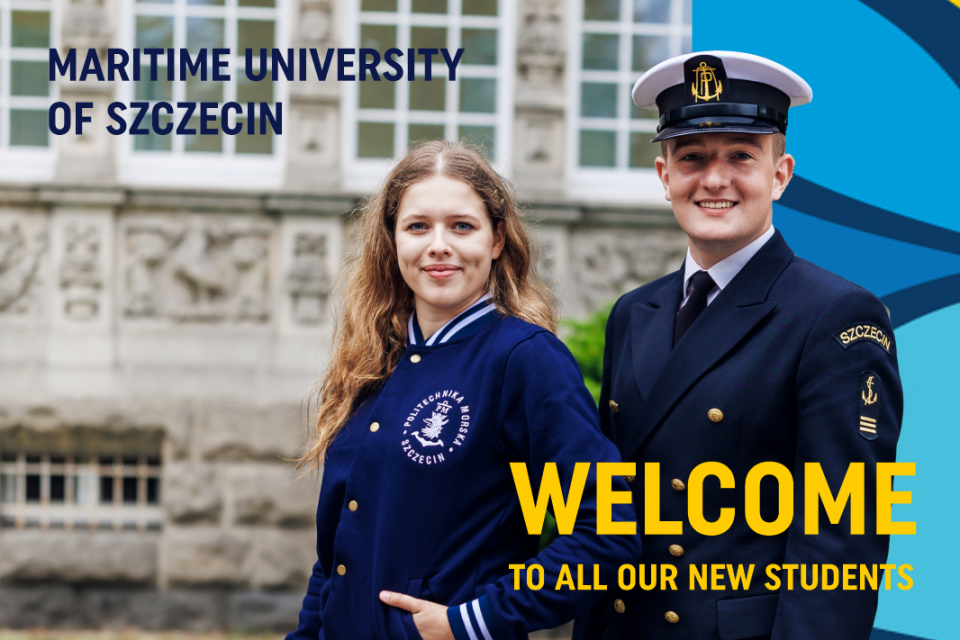 Better than last year
The results of the first round of the admission process for undergraduate and postgraduate courses were announced by MUS Vice-Rector for Education Agnieszka Deja at a press conference held at MUS. For many years, our most popular courses have been unchanged and include Navigation, Logistics and Computer Science. Candidates are increasingly choosing to opt for strictly technical courses - this is shown by the doubling of applications for Mechatronics and Industrial Engineering and Offshore Wind Turbines. 36% more applications were submitted by candidates for Geodesy, Surveying and Cartography, which is the only course in Poland with a unique specialty in hydrography. Many secondary school graduates have also decided to study Automation and Robotics, Naval Architecture and Shipbuilding and also Mechanical Engineering - there has also been an increase here in the number of applications.

This year we welcomed 239 international candidates. MUS maintains a stable balance between maritime and onshore courses giving candidates a broad range of opportunities to become a professional in well-paid jobs in a modern economy.
Announcing the results of this year's recruitment at the Maritime University of Szczecin, I would like - first of all - to thank the candidates for their trust and choice of our University. We are making every effort to keep MUS a modern and thriving university, and the results of this year's admissions confirm that we are heading in the right direction – said MUS Vice-Rector Agnieszka Deja.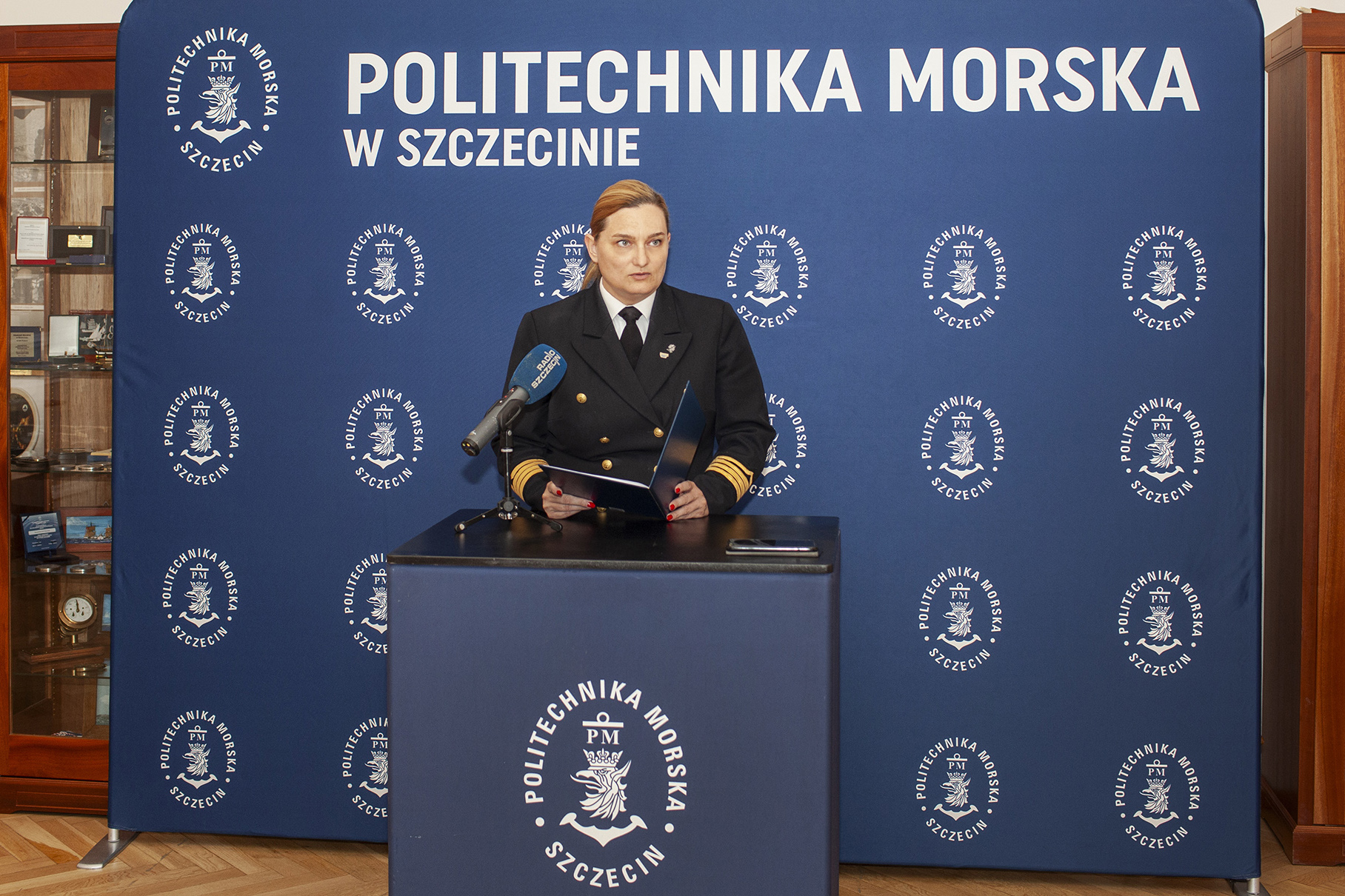 Candidates can still apply for 2nd round
The second, supplementary round of admissions begins on the 25th of July and will last until 21 September. The University still offers the last available places in all fields of study, except Computer Science, where the limit of students has been reached. The second call is an opportunity for candidates who, for various reasons, did not submit their documents on time or have delayed their choice of University.